We break barriers…



We break away from the traditional, the common, the dull and the expected. 
We break our heads and our bodies, from dusk till dawn, so our clients can feel and experience the unexpected.
We don't think outside the box. We break it.
We don't take breaks to pursue inspiration. We break convention.
We don't use machines to break ground, but you would be surprised in how many ways we are groundbreaking.
We break and we suffer with pride… so you don't have to.
We are Pitch… and we're looking for trouble.




Meet the troublemakers…



Quick, subtle thinkers, problem solvers and make no mistake… experienced professionals.
They don't break under stress and together they sum more than 120 years of client-agency relations. They come from very different places, with different backgrounds, different tastes and different interests… but they all break ground the same.
You may think you never met them in person, but once you have been impacted by their work… you will never forget their names.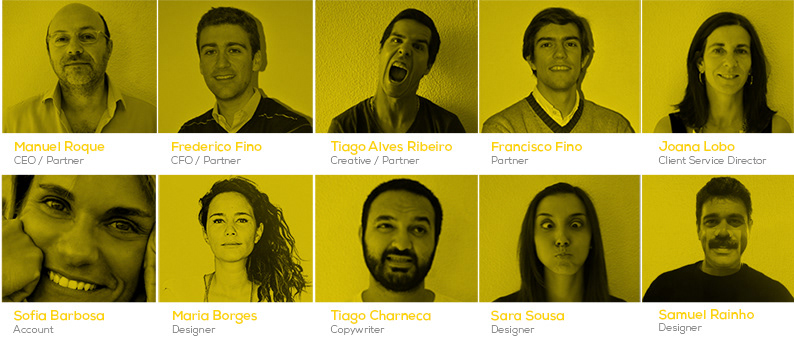 . Events
. Product Launch
. Opening Ceremonies
. Teambuilding
. Kick-off Meetings
. Street Stunts & Guerrilla
. Television Spots
. Radio Spots
. Internet and Social Networks